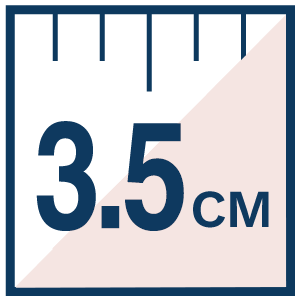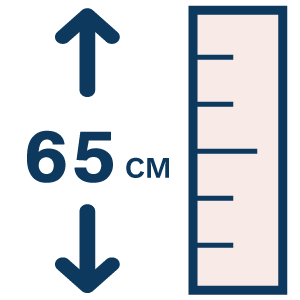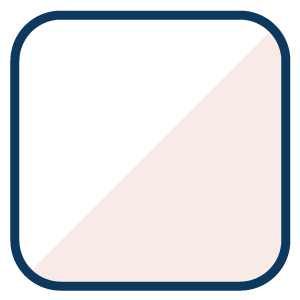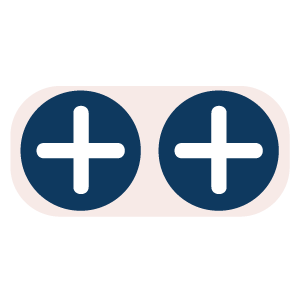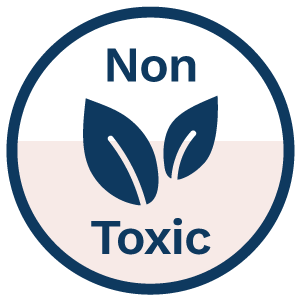 Perfectly fits with Alzipmat
(SG size 240 x 140cm only)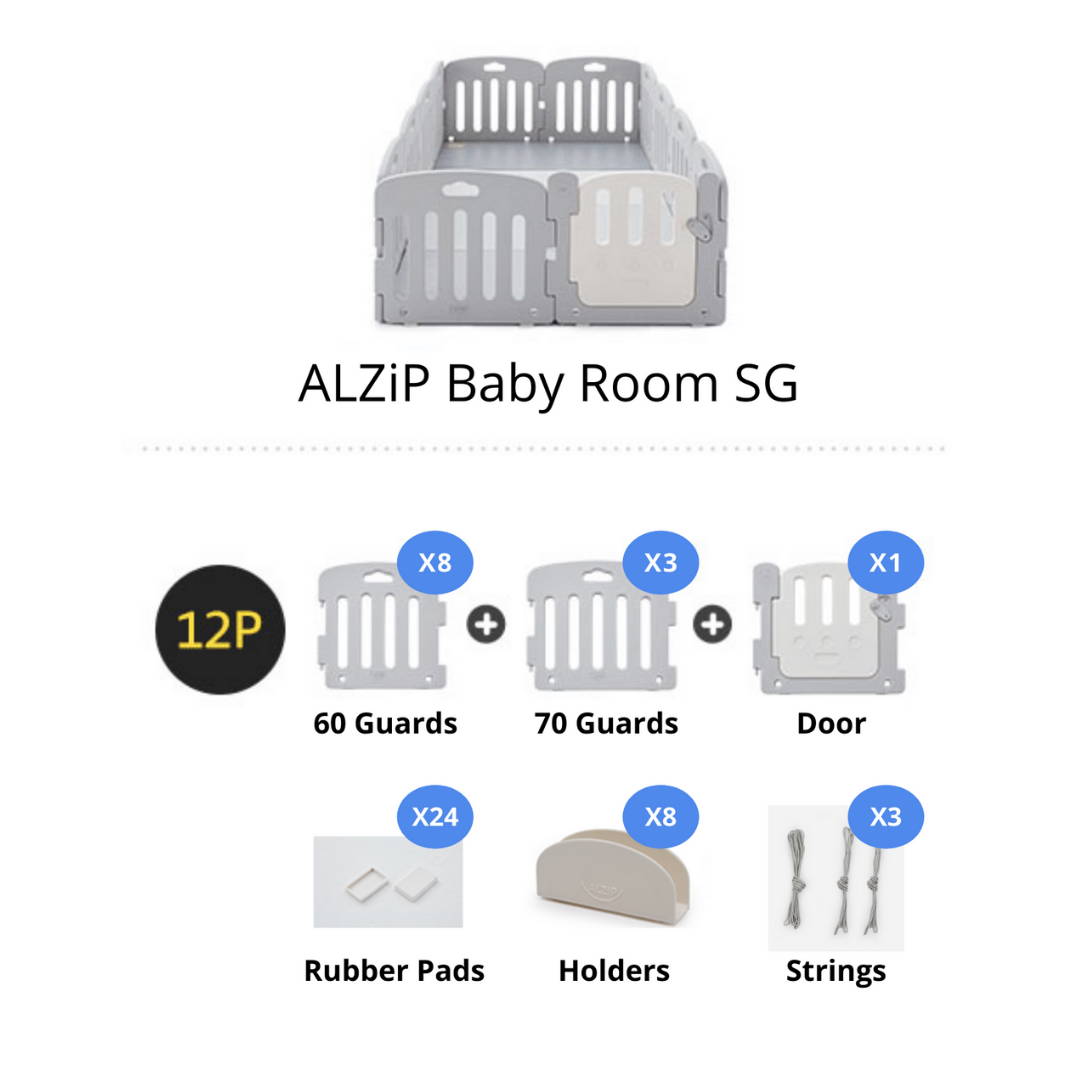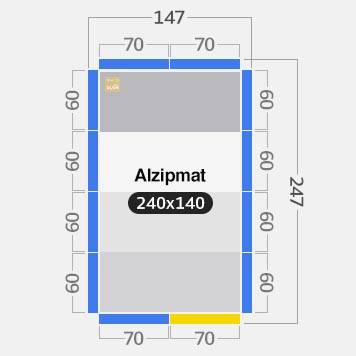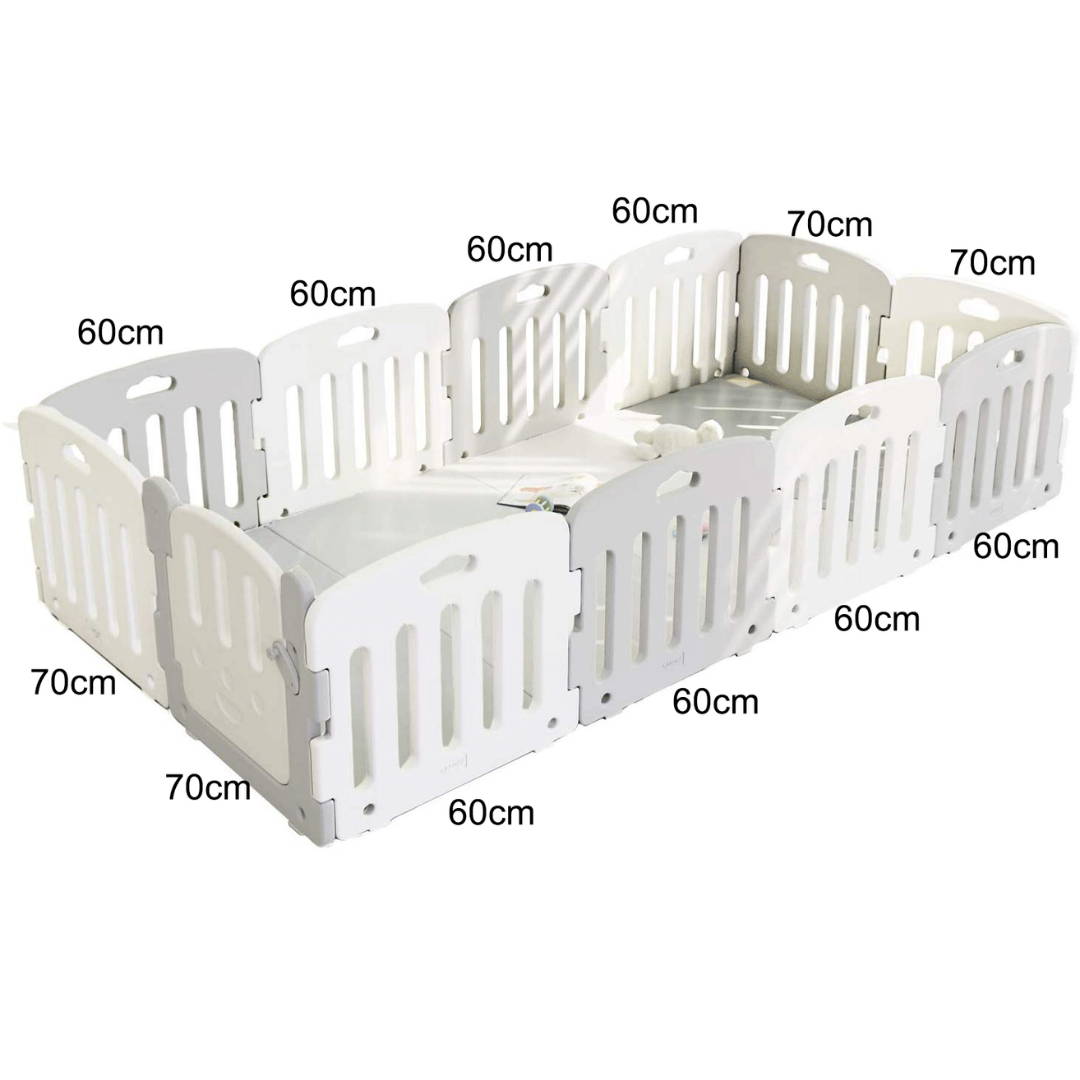 Newly Upgraded Accessaries Included!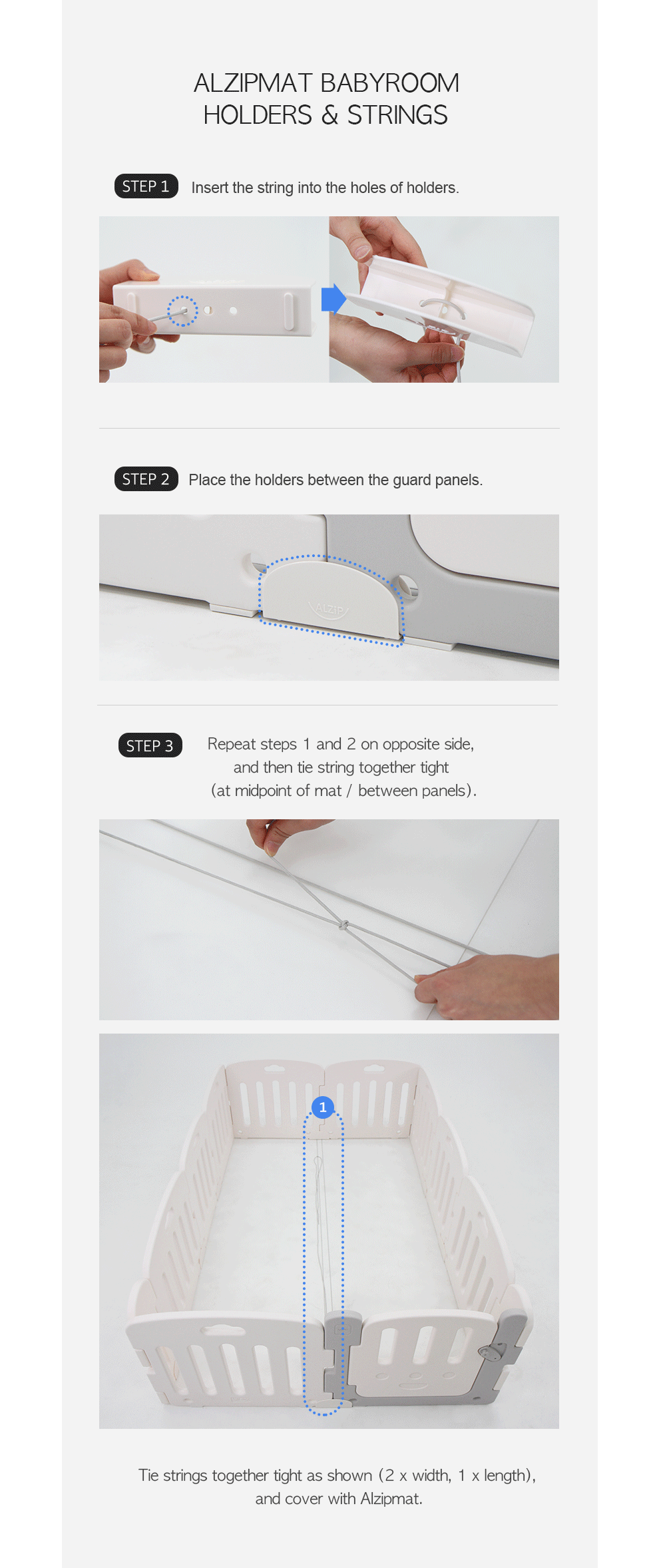 60cm piece 1.1kg
70cm piece 1.3kg
Door piece 1.6kg
12pcs set 16.6kg
Main Body: High Density Polyethylene (HDPP)
Door Handle: Acrylonitrile-butadiene-styrene Resin (ABS)

Connector: Polypropylene (PP)

Anti-slip pad: Thermo Plastic Elastomer

Korean product safety certification under Infant toy safety standard
Alzip Baby Room is free from heavy metals including lead, VOCs including Formaldehyde, Flame Retardants, Bisphenol A, Toluene, 2- Methoxyethyl acetate and Nitrobenzene. Please download the full report as below.