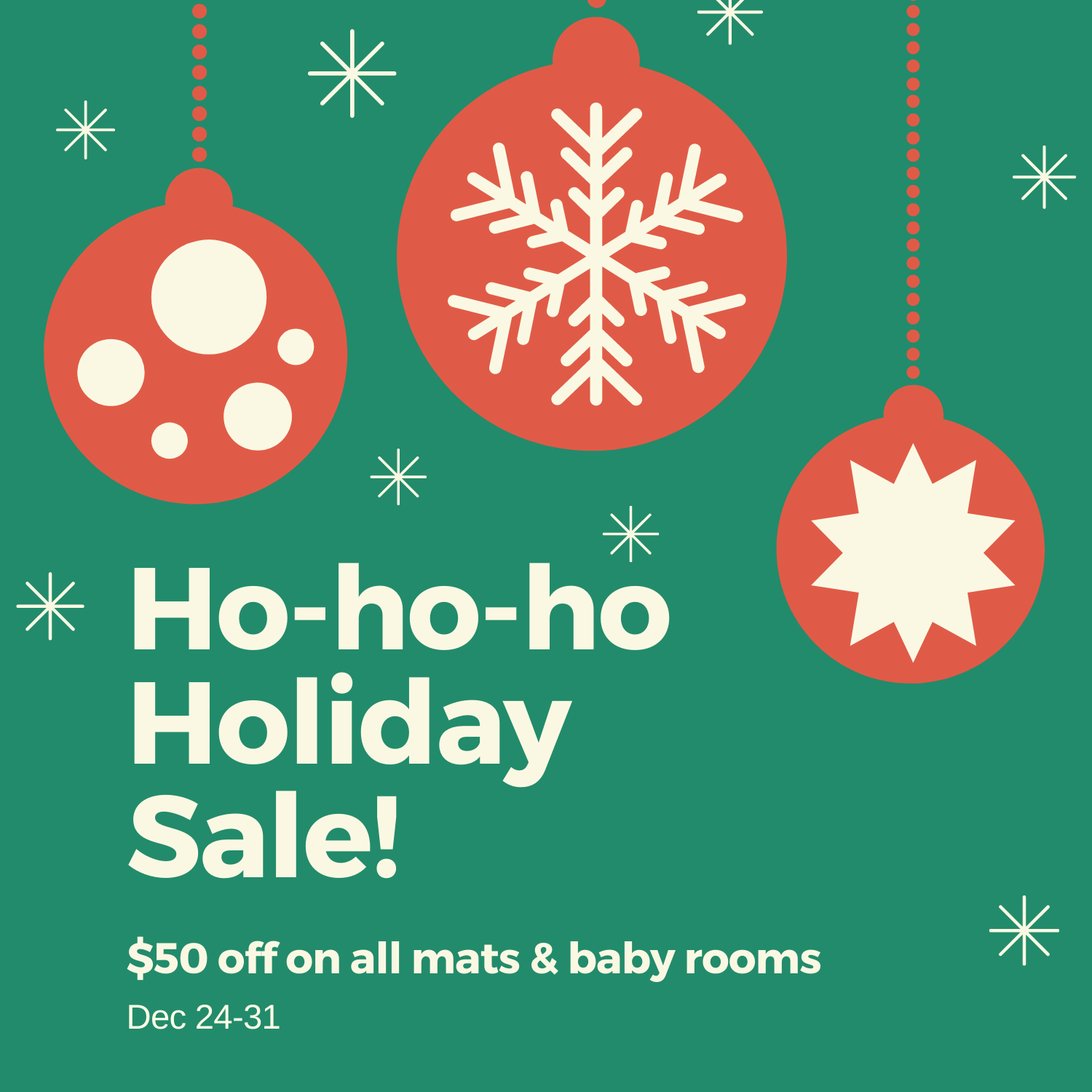 Enjoy our biggest promotion of the year!
Get $50 off almost everything!!
Applied items:
ALZiP Eco Color Folder Mat
ALZiP Silion Mat
ALZiP Baby Room
Pognae No.5 Plus
Please use these codes at check out.
Customers in the US -> BX50US
Customers in CANADA -> BX50CA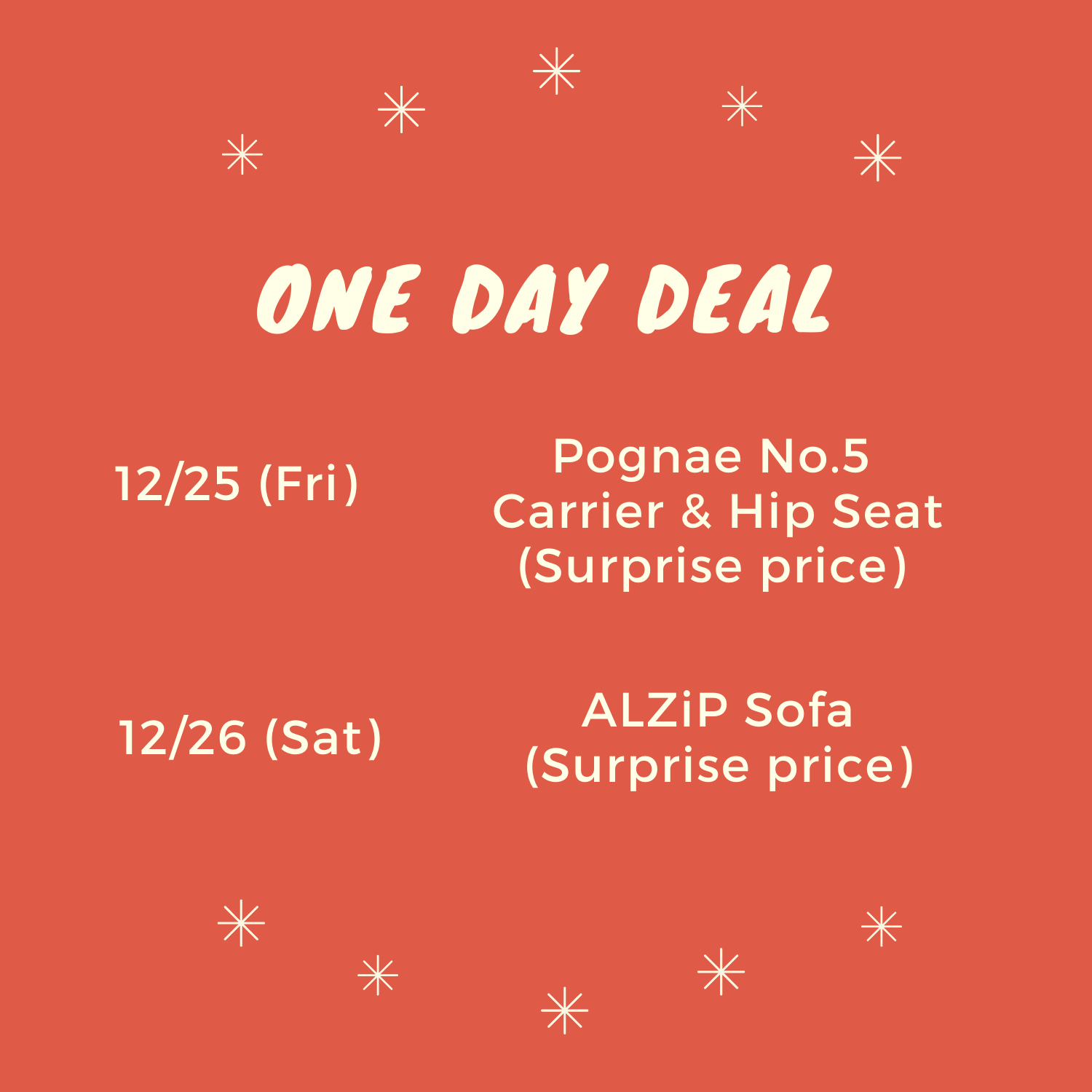 Don't forget to come back on those dates.
We will have surprise deals for you!
With love 💕, Wunderkids