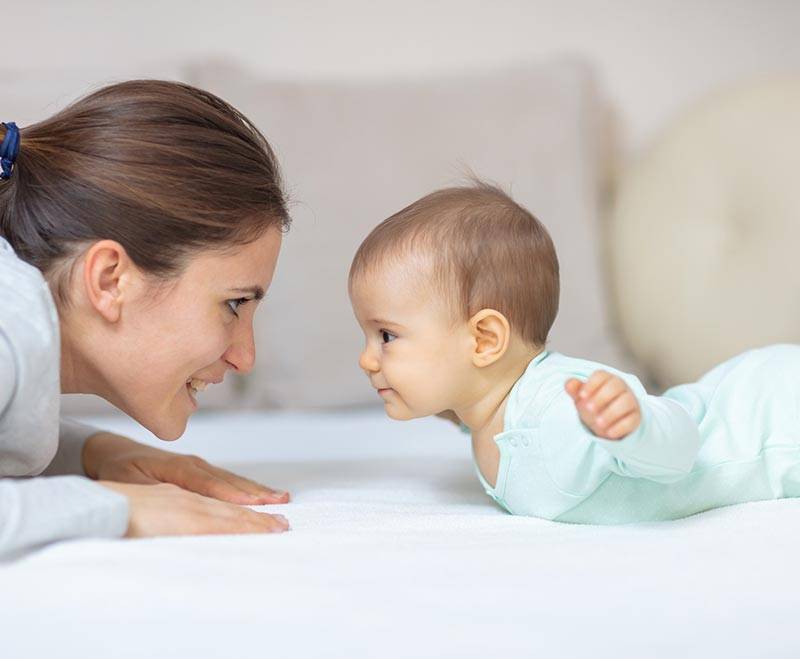 TUMMY TIME AKA YOUR INFANT'S FIRST WORKOUT! FIND OUT WHY IT IS THE FIRST STEP TO YOUR BABY'S GROWTH AND HOW TO PERFECT IT.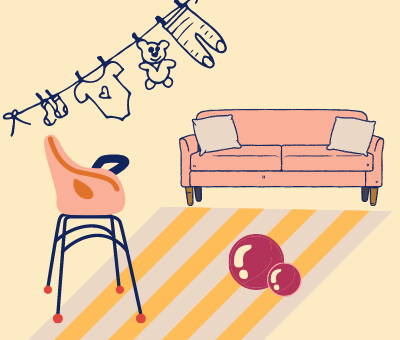 DISCOVER THE TOP TOXINS YOU SHOULD AVOID FOR THE SAFETY OF YOUR BABY - BECAUSE YOUR BABY DESERVES THE BEST.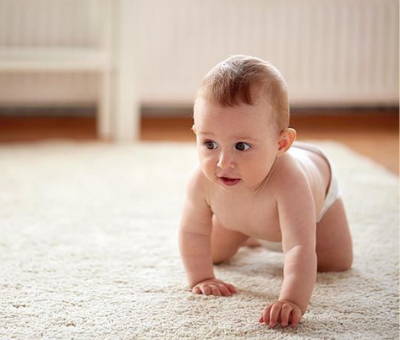 "My 8-month-old isn't crawling yet!" Sounds alarming? Find out why your baby isn't crawling yet and how you can help them crawl!